Ride the Highlands Spikes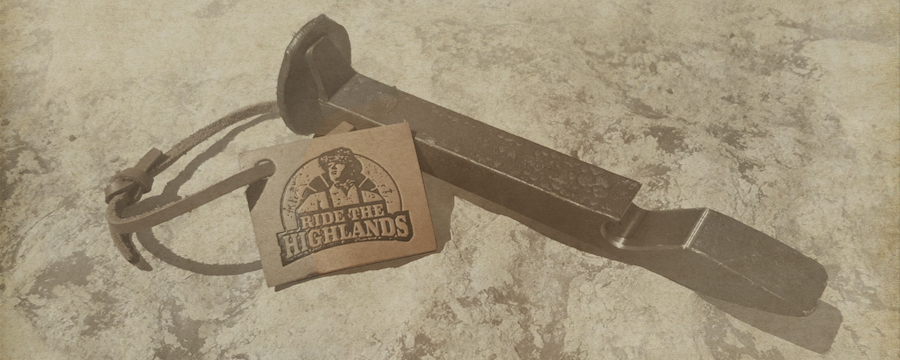 We've handcrafted limited edition Ride the Highlands railroad spikes for you to take home as a memory of your trip. Stay tuned for the locations where you can pick up your free Ride the Highlands Spike. Locations will be announced in May 2019.
A big thanks once again to Paul Payer, owner of Limestone B&B, for helping us create these kickass handcrafted souvenirs.