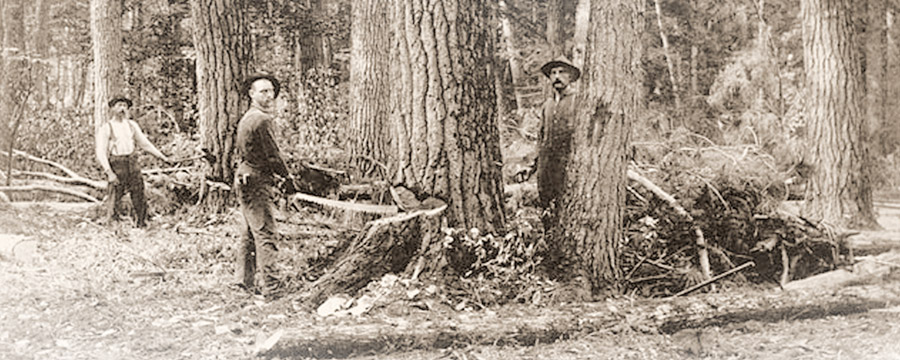 Imagine. You're handed a cold hard axe. You gaze into the thick forest and are told to build the road.
In front of you lay hundreds of miles of some of the most unforgiving Highlands this side of Scotland. You put your head down. Day after day, month after month, year after year, you know that you are doing more than sawing, chopping and hauling. You are crafting a road. A road no one else would or could build.
You breathe in the crisp sweet air and swing.
Read next story...