The Highlands Loop
Rest Area
Oxtongue River - Ragged Falls Provincial Park
Ragged Falls Road
Huntsville, Ontario
Latitude: 45.38719
Longitude: -78.903176
Phone: (705) 789-5105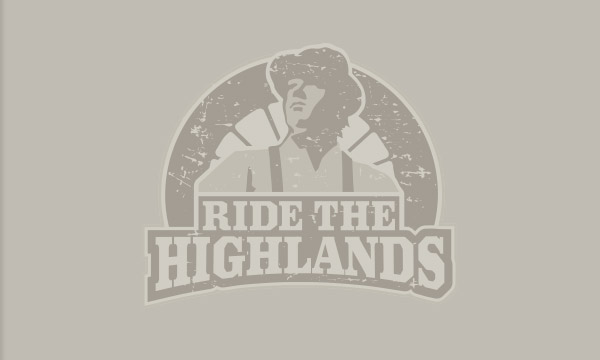 Close to Algonquin Provincial Park, Oxtongue River - Ragged Falls is a great stop to stretch your legs and view one of the top 10 waterfalls in Ontario. Just take a short trail from the parking lot that leads you to the waterfall.

The road leading into the park is gravel, but worth the view.

The park is open from May 13, 2022 to October 23, 2022.