The Buckhorn & Glamorgan Road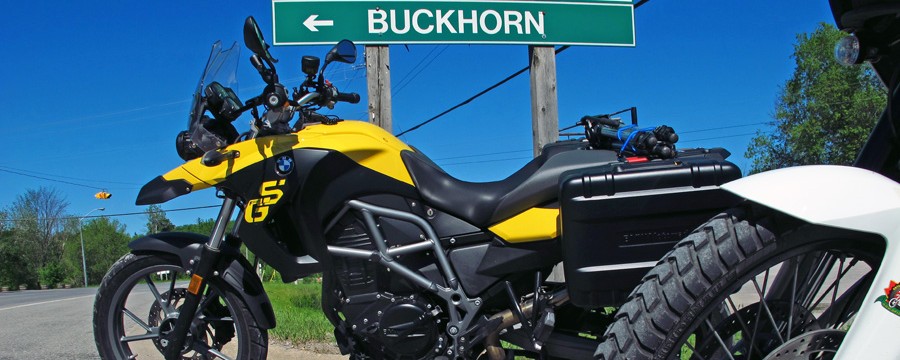 Ahh the Buckhorn. Perhaps one of the most well known roads in Ontario for riders. We decided to add the Glamorgan onto it to get the maximum amount of sidewall sizzle. These are the Picasso's of the road craftsman. Enjoy every bit of this masterpiece.
Please note: Road surfaces vary from asphalt, to packed tar and chip and seasonal conditions may change or road work may exist.
Distance: 63kms
Area: Flynn